About Paradigm Shift Podcast with Christina Martini
Welcome to Paradigm Shift, the podcast about the intersection of business and law, hosted by Christina Martini.  
Each week, Christina will focus on this shifting paradigm and will examine the many different facets of law and business which have been impacted by the fundamental changes of the past few years and which drive the legal profession, professional services organizations, and the business community as a whole.
By changing yourself, you can change your business. 
If you enjoy the podcast, please rate and review the show on iTunes or wherever you get your podcasts.  And please subscribe to the show so you can catch the all the Tuesday episodes as they air. 
Know people who'd like the podcast? Spread the love, share the show with them and help me grow the Paradigm Shift community! 
Got feedback, comments, or questions? I'd love to hear from you. Contact me today.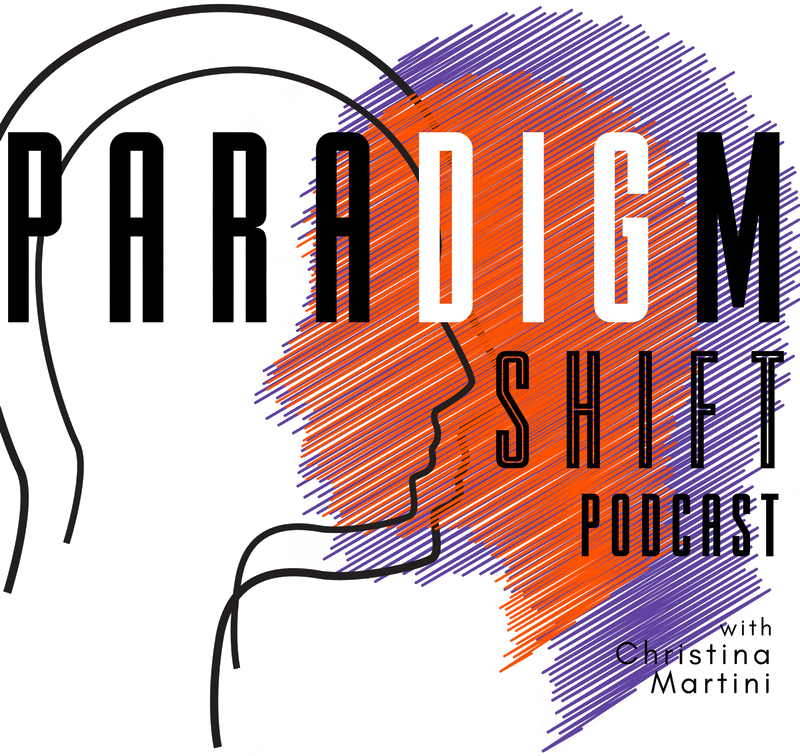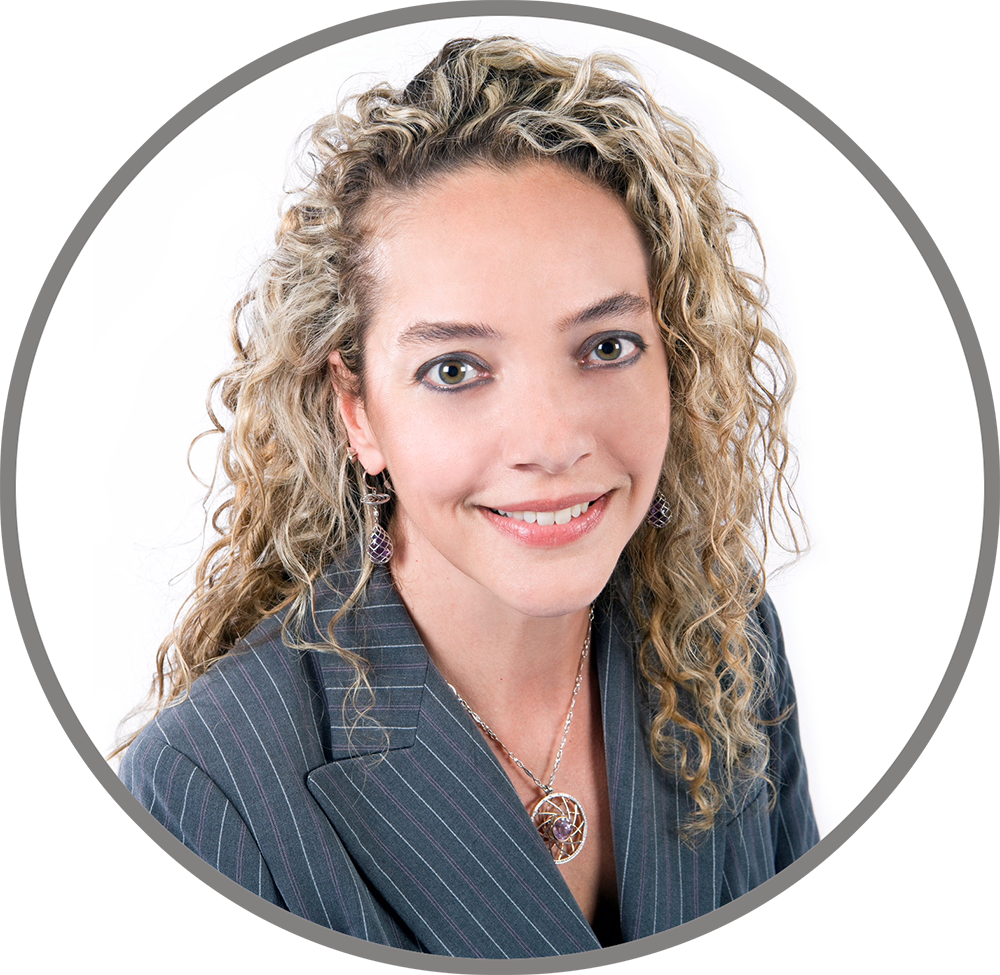 For nearly 25 years, Christina (Tina) Martini has been a practicing attorney at the global law firm DLA Piper (and its legacy firms Rudnick & Wolfe and Piper Rudnick). Tina is a partner at DLA Piper and focuses her practice on domestic and international trademark and copyright law, as well as domain name, Internet, social media, advertising and unfair competition law.
Tina is Chair of DLA Piper's Intellectual Property Practice Group in Chicago and she serves as the firm's National Hiring Partner for Associate Recruiting.
Tina has received numerous professional accolades, including an AV Preeminent rating by Martindale Hubbell and being selected for many years as one of America's leading intellectual property attorneys by various legal publications, including Chambers & Partners and World Trademark Review.
Along with her full-time practice, Tina is an author, columnist, legal analyst and podcast host. She frequently shares her thought leadership with respect to current issues and trends impacting both the legal and business landscapes through various media outlets.
In addition to hosting Paradigm Shift, Tina is also the co-host of WGN Radio's popular show Legal Face-Off, and for many years Chicago Lawyer magazine has featured her column "Inside Out," which compares private practice and in-house counsel perspectives. The Chicago Daily Law Bulletin has also featured Tina's column "Paradigm Shift" which has focused on different facets of the law which have been impacted by the seismic changes in the world economy, and the business context which drives both the legal profession and professional service organizations.
To learn more about Tina, please visit her online CV or contact her today.